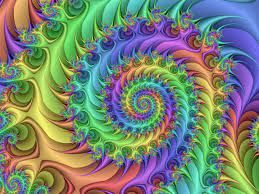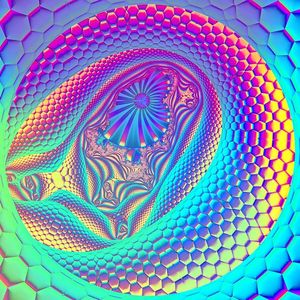 Based around Brisbane, I present an ever-expanding catalogue of rootsy, country, backwoods, and urban folk tales from an Australian point of view.  Generally narrative in style, they are tales about the land, of our indigenous people, train songs, cowboy songs, city songs, drug songs, blues, instrumentals; songs unique to things Australian... but elsewhere too.  Because there's a a touch of Americana here and there... from the, well, psychedelic dark side of the hills....
And, as you may have gleaned, lots of influences come through in the writing: from 'country' in many of its forms; to space-rock, Indian music, surf- twang, psychedelia, and blues (of course!). It's a big stew of disparate stuff ... I'm just looking to make a connection.
And, hey, it's all delivered with peace, love, and respect!
Cheers,
Tony 
I acknowledge Aboriginal and Torres Strait Islander people, being Traditional Owners of this country throughout Australia, and their connection to land and community